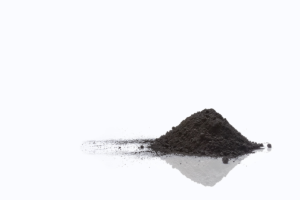 Tungsten carbide consists of fine particles of carbide cemented into a composite by a binder metal. Cemented carbides commonly use tungsten carbide (WC), titanium carbide (TiC), or tantalum carbide (TaC) as the aggregate.
It is used for the creation of tools for chip removal processes such as turning, milling or drilling, or for any other process where a very hard material is required.

MAB.tools distributes in France raw bars, cylinders and inserts produced by Sinter Sud Spa , a leading Italian company on the international scene.
MABTOOLS offers also a complete range of carbide burrs produced according to ISO 7755.