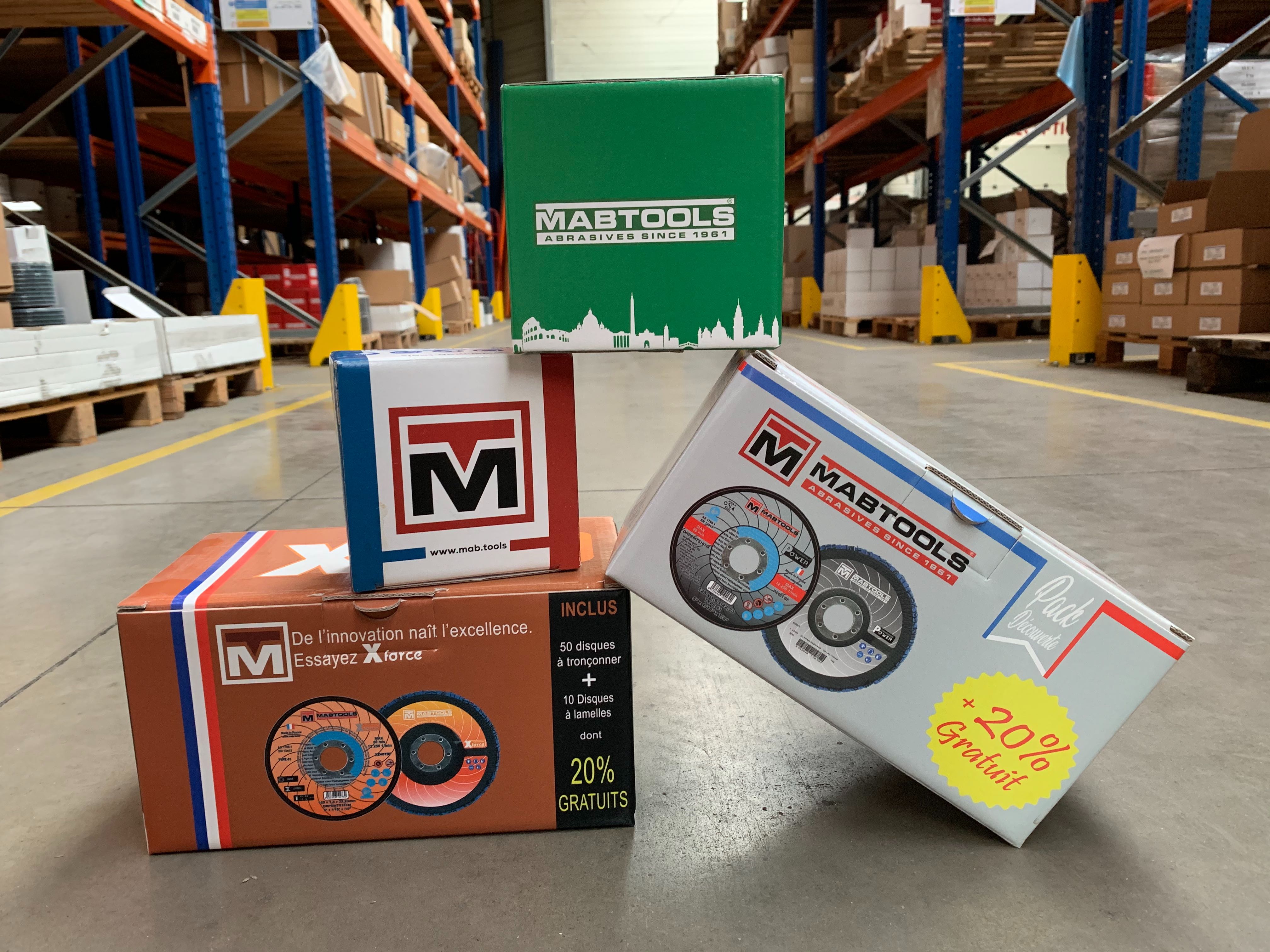 Bonded abrasives are defined as all those tools that are manufactured by agglomerating abrasive grains with each other by means of various types of binders such as vitrified grinding wheels, bench grinding wheel, cup wheels, abrasive segments, grinding wheels with shank, non-reinforced discs, reinforced cutting and grinding discs.
The European standard EN 12413 specifies the requirements and / or measures for the elimination or reduction of the dangers associated with the design and application of bonded abrasives to be used on rotating tools.
The companies on the market usually specialize not only in the production of tools that use certain specific binders (vitrified, synonymous with ceramics, with firings up to 1400 degrees or resinoids, with polymerization of phenolic resins up to 200 degrees), but also with particular shapes, diameters and thicknesses.
The size of bonded abrasives ranges from tools of a few millimeters to work small pieces up to wheels of more than 2 meters in diameter to grind the shafts of ship's engines.